Take the Video Tour
Get a quick overview of how Sifter works and how easy it is to use. Prefer screenshots? Just scroll right on past.
---
Sifter is simple, but it still covers all of the key features…
---
Sifter integrates with your go-to tools
---
Project Dashboard
Quickly get an overview of all projects and dive in for a deeper look. Designed so that you can easily identify the projects that need your attention.
Quickly dive into projects.
Get an overview of which projects need attention.
Shortcuts to different views for yours, unassigned, and everyone's issues that are open or resolved.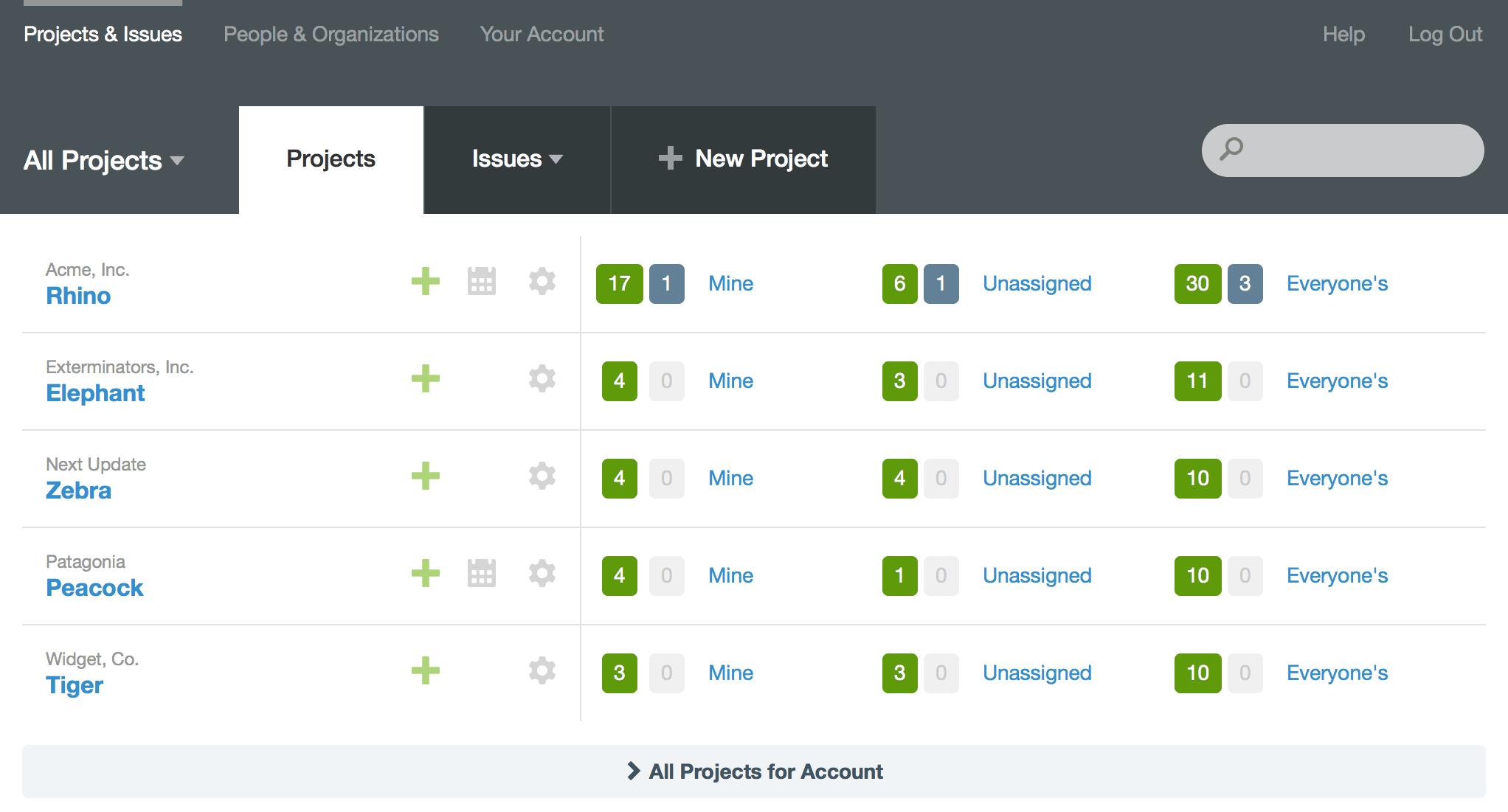 Milestone Dashboard
Milestones are a big part of Sifter. Break projects down into due dates and keep track of the overall progress towards each milestone.
Status bars help you quickly gauge the progress for different batches of issues.
Issue counts provide insight and shortcuts to the most pressing issues.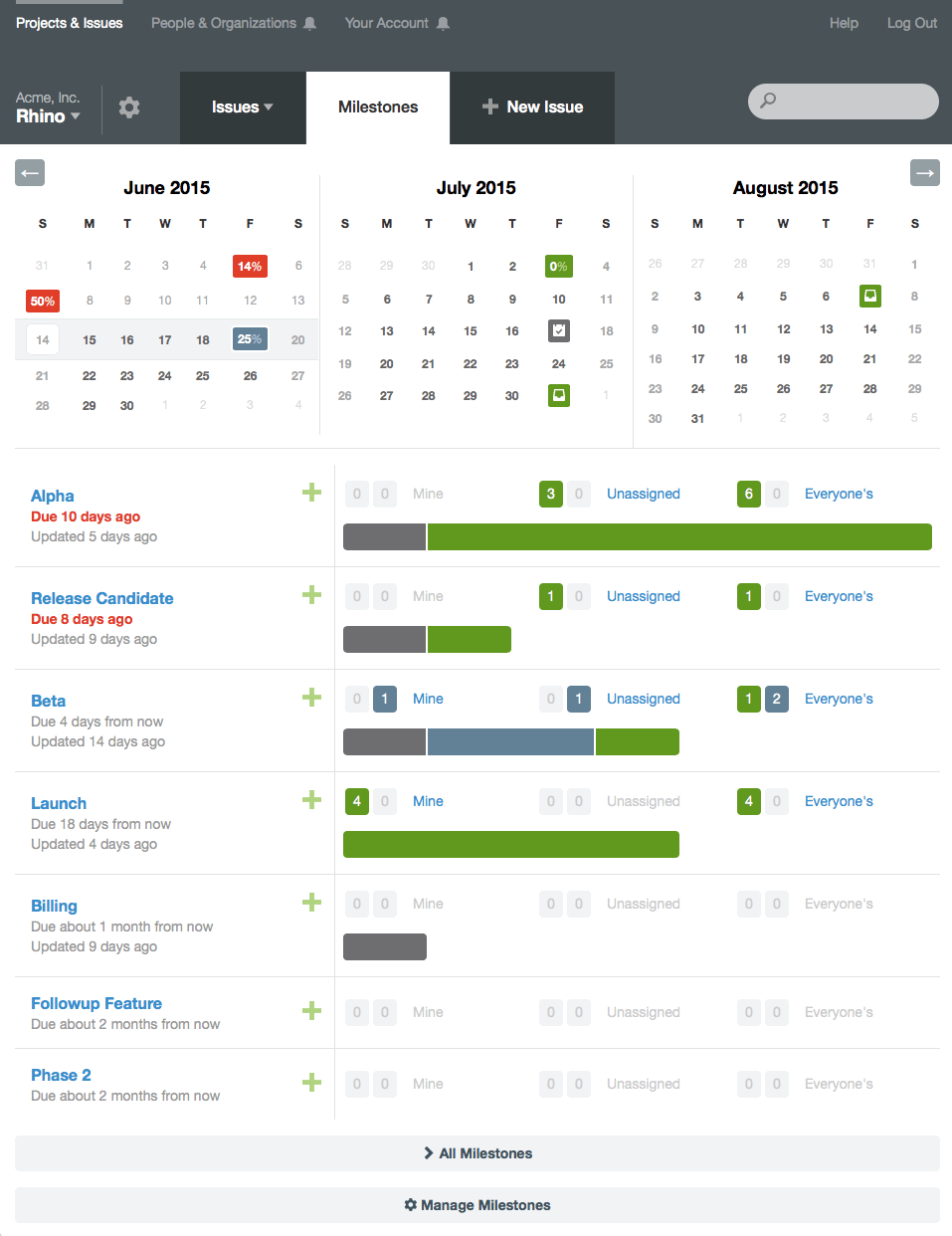 Issue Listing
Filter, sort, and group your issues so you only have to see the work you need to do right now.
Simple but powerful filtering lets you focus on you need to work on right now.
Sifter automatically remembers how your issues were filtered and always brings you back just the way you left it.
Easily create and bookmark lists of filtered lists of issues.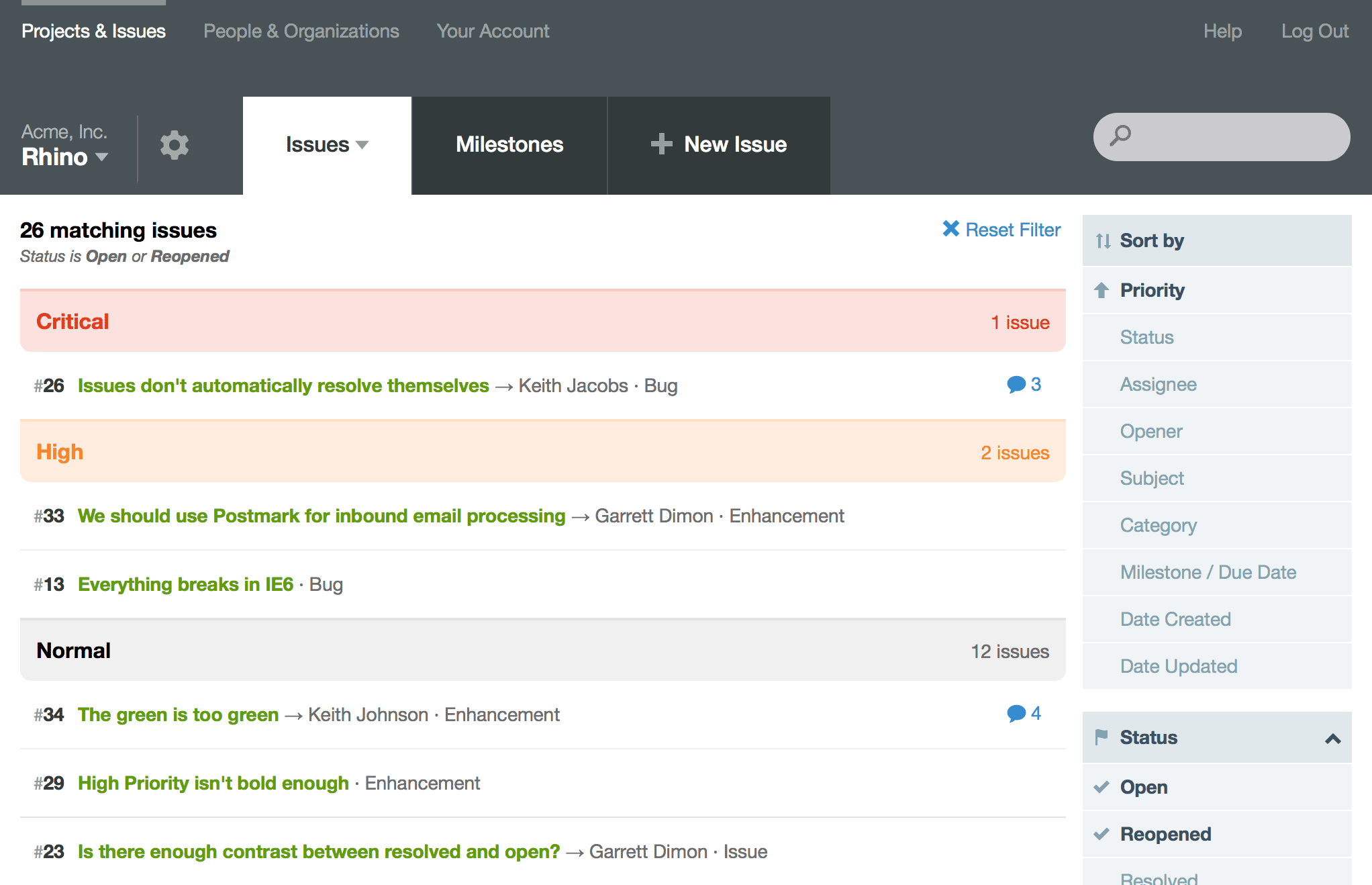 Board View
View issues as cards in the Board View for a Kanban workflow.
Drag and drop issues to change their status and details
Group issues with filters while maintaining their order within a column
If you want to go full-on Kanban, you can set limits on the number of issues within a column¹
¹Limiting work in progress helps teams maintain optimal work pace, reveal blockers, prevent multitasking, and deliver value faster.

Issue Details
The issue detail gives you all of the data about an issue in an easily digestible format, and as the page grows longer with comments, the issue's current attribute details scroll with you.
Easily create links between related issues.
Audit trails ensure you always know who did what when.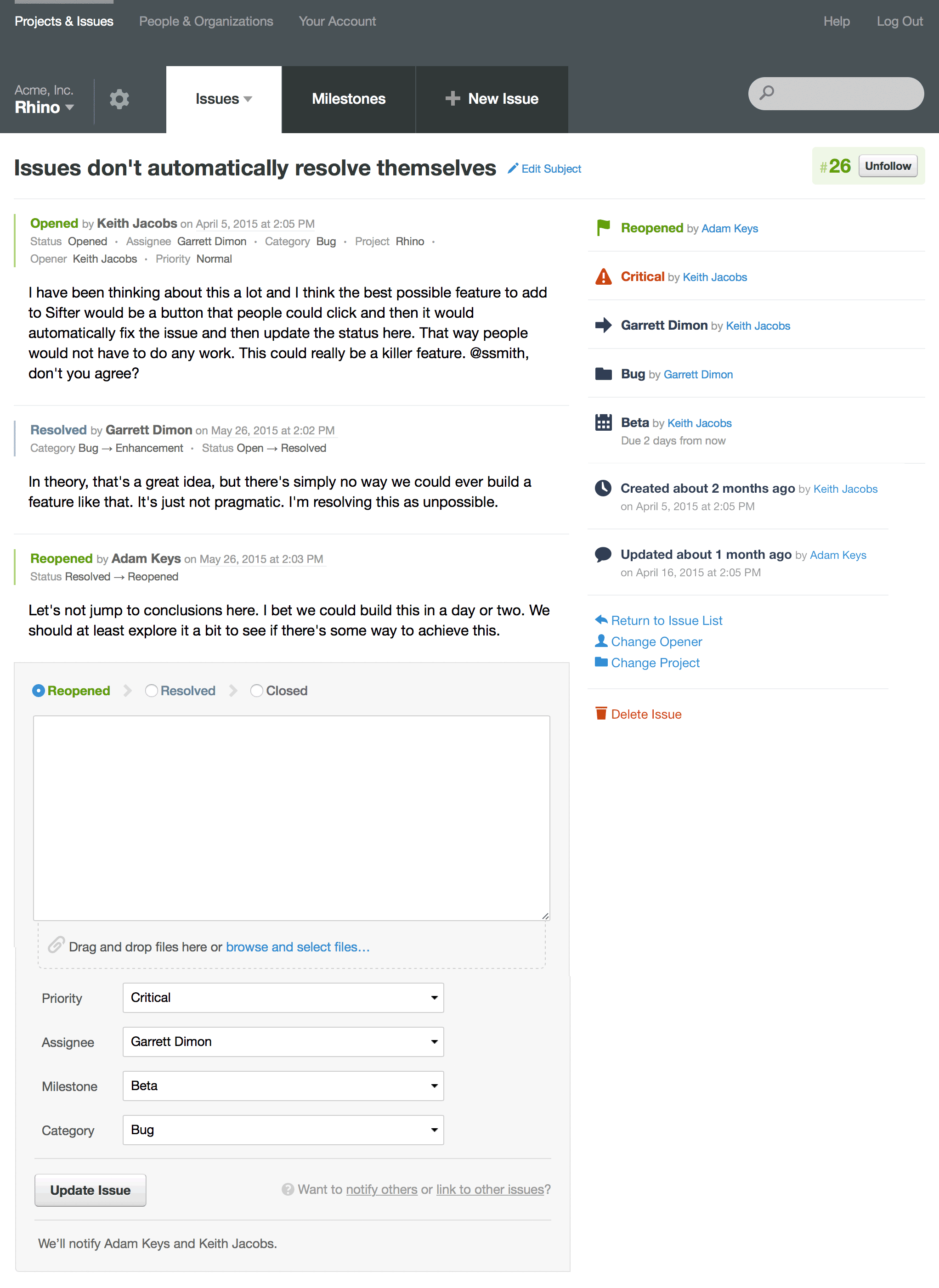 New Issue Form
Create issues quickly and easily without superfluous fields or data.
Short and to the point.
One Assignee. No passing the buck.
Use attachments for clarification.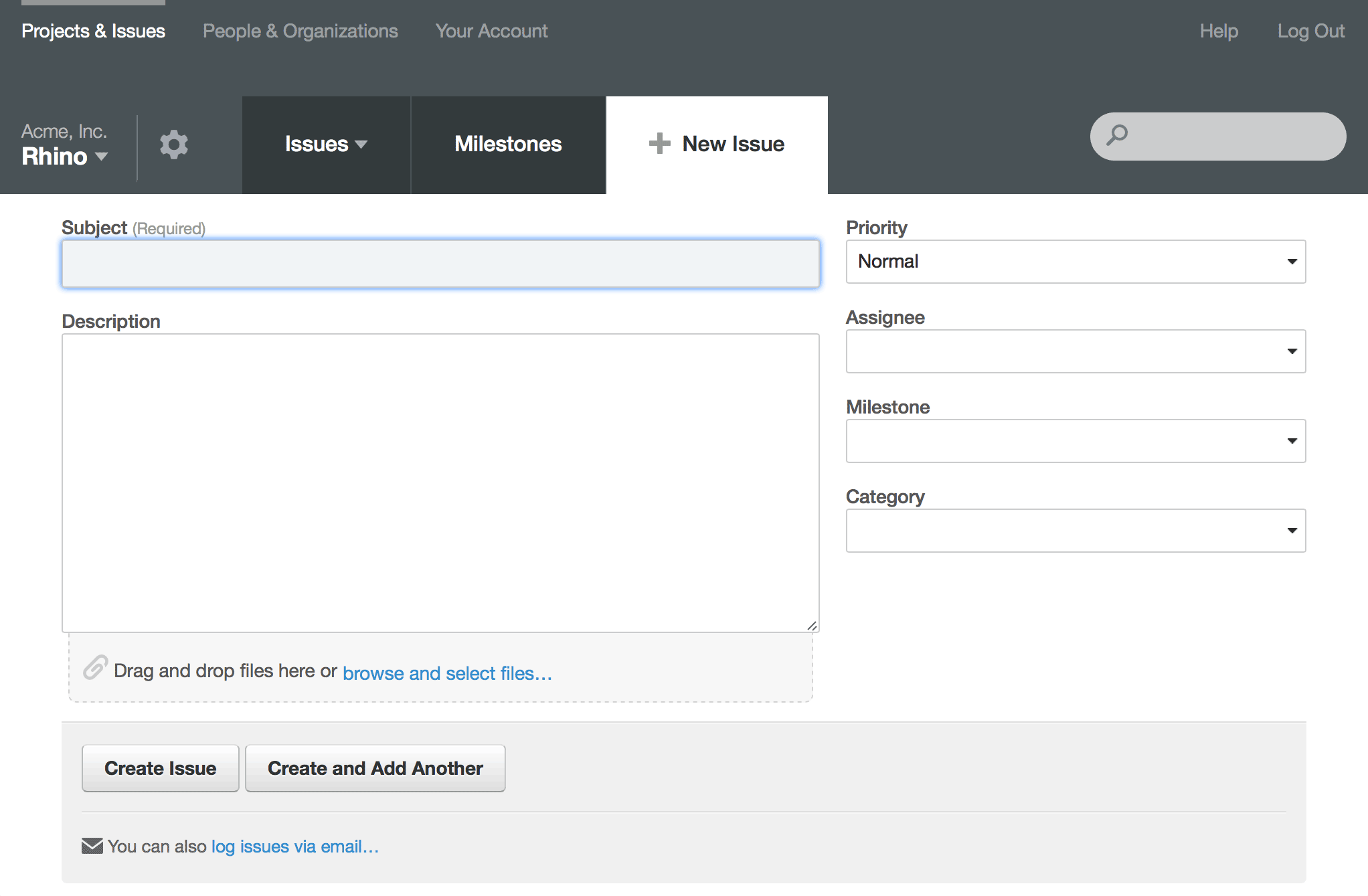 Custom Statuses
Customize your statuses to create your team's ideal workflow.
Set default statuses for your entire organization
Override organization statuses for specific projects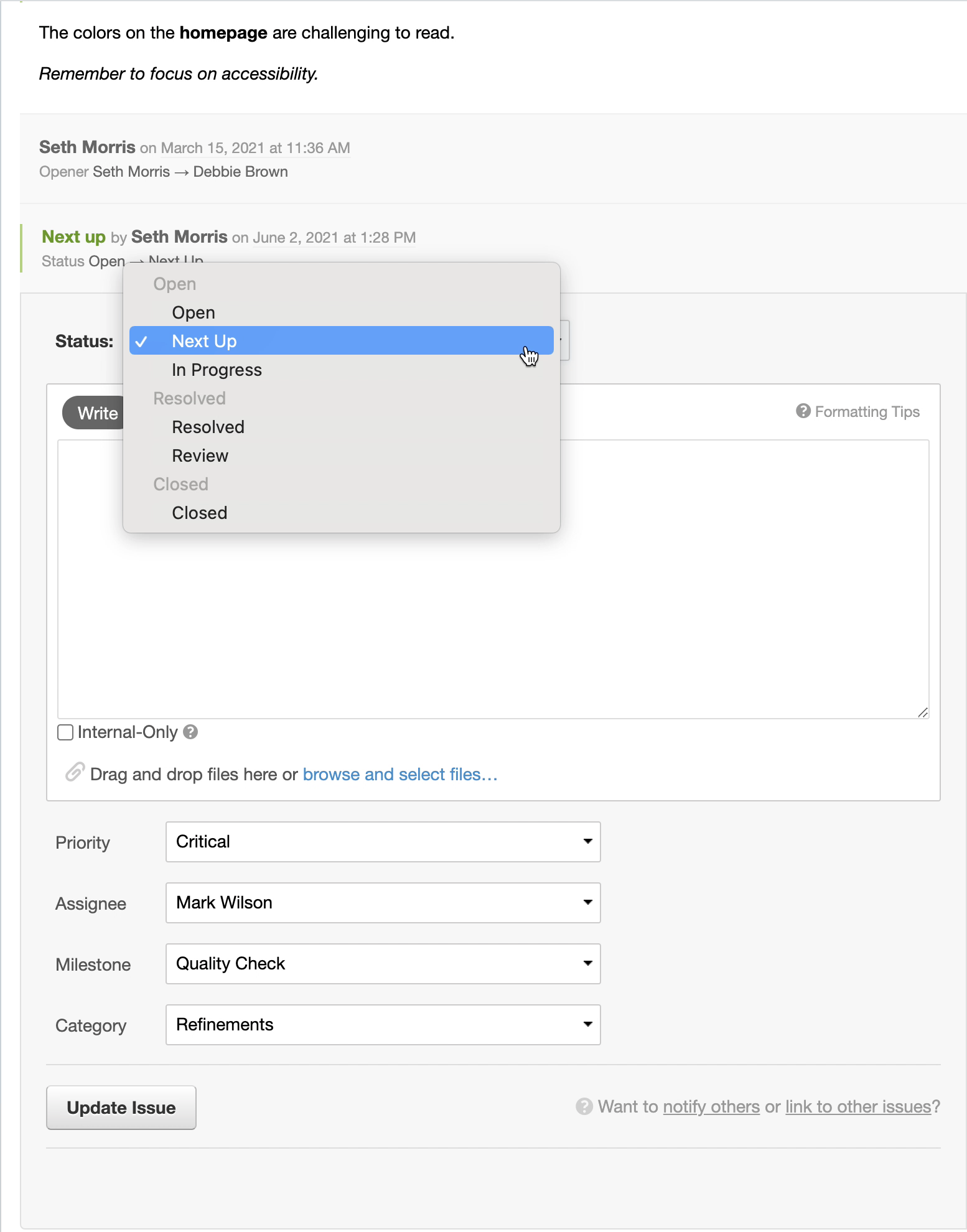 Full Text Search
Need to find an issue? Sifter has full-text search and will look at the subject, description, and even the comments when you need to find an issue.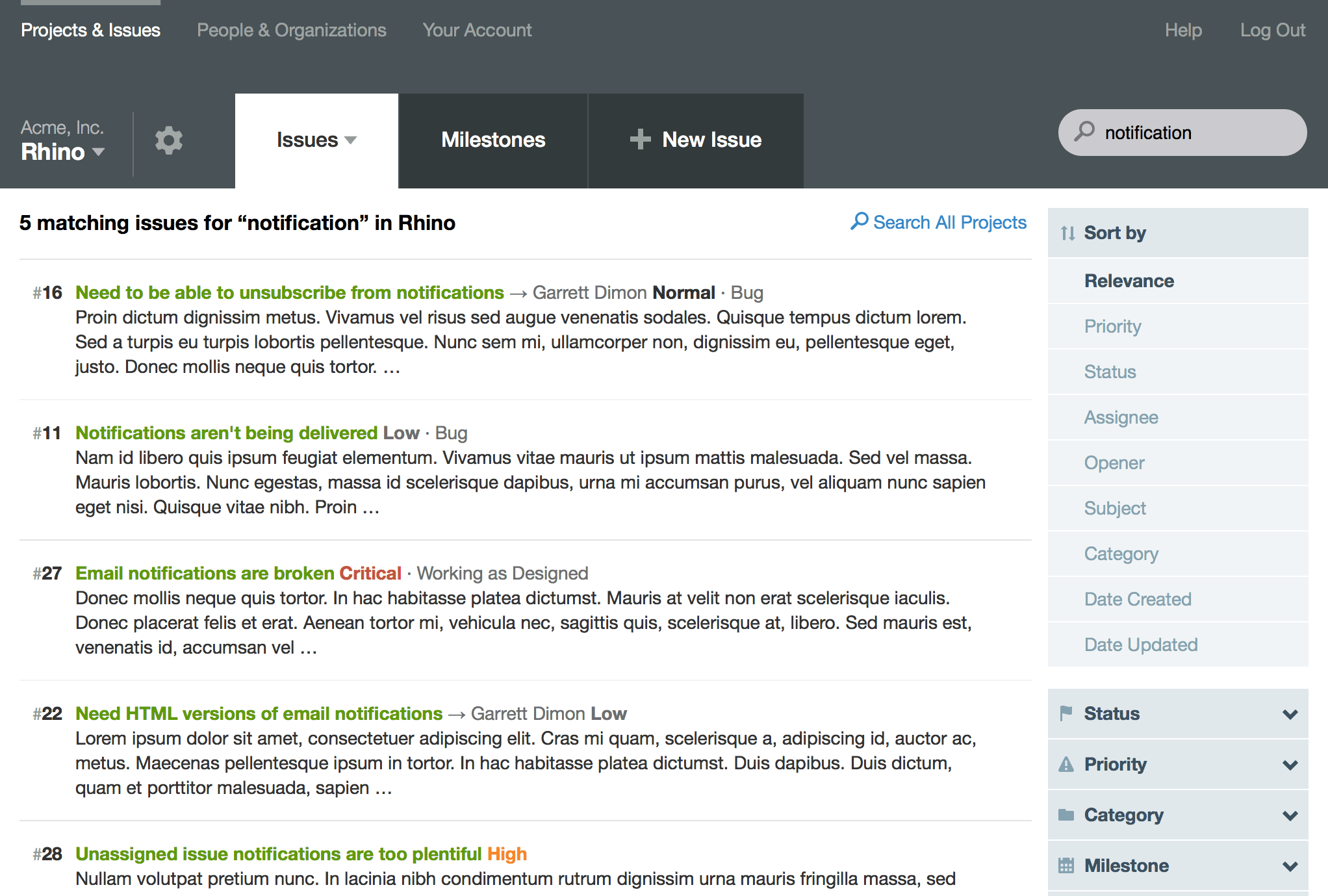 Daily Summary Emails
Automatically receive a daily summary of the previous day's activity every morning.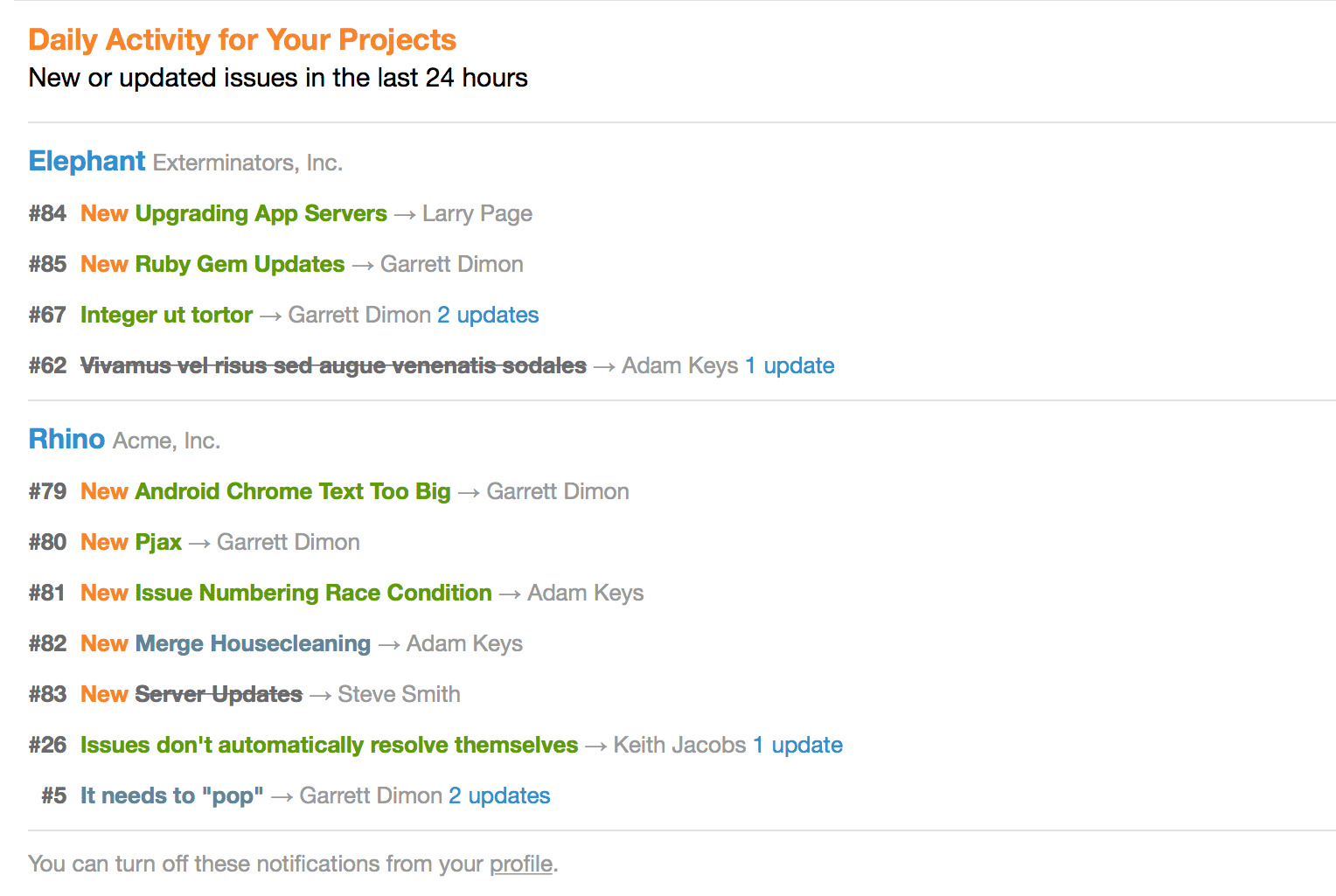 Create & Update Issues via Email
Sifter loves email. You can send plain text or add attachments. And Sifter's smart about recognizing signature files so your issues won't be flooded with corporate logos and other signature cruft.
Reassign, update the status, or just add some comments.
HTML Email notifications are easy to read, scan, and use.
View attachments directly from email notifications.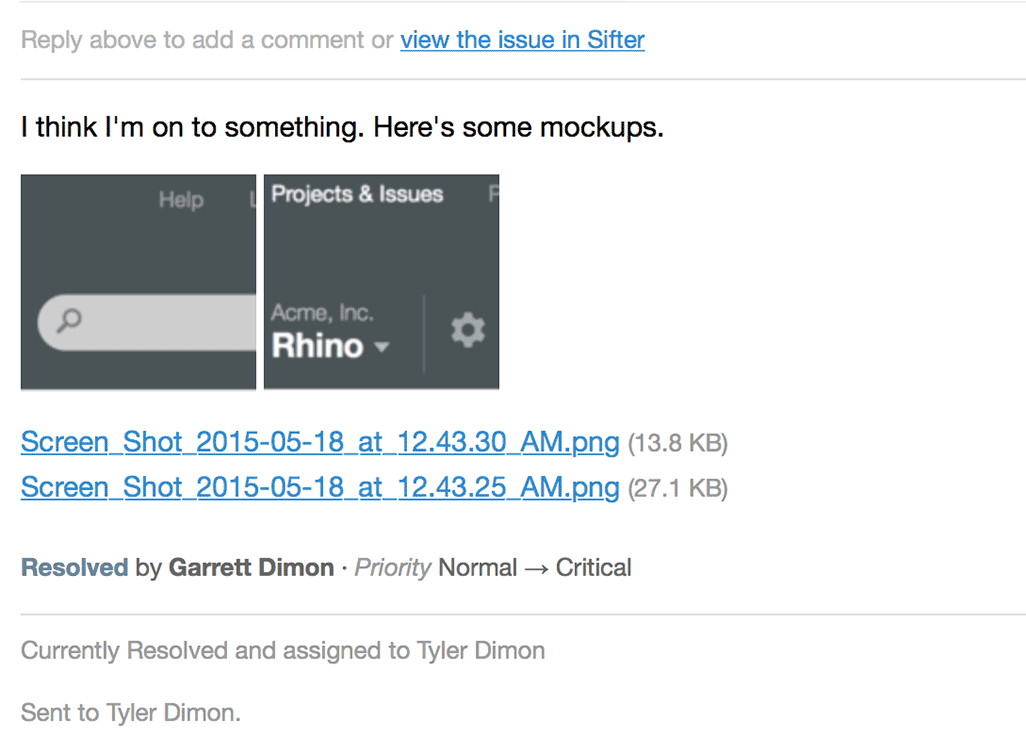 ---
And since Sifter is hosted by us, you save time and money by not having to deal with or worry about infrastructure. Backups. Updates. Security. Performance. Uptime. Email deliverability. It can be a part-time job all by itself, but we've got you covered.
No installation. You can be up and running in under a minute and don't have to deal with servers.
Security We obsessively strive to stay ahead of the curve on security updates through external monitoring and our own internal checks.
Backups We maintain exhaustive on and off-site encrypted backups so that your data is always safe.
Availability In addition to advanced monitoring from locations around the world, we also maintain public status and historical availability pages for your convenience.
Performance We're constantly on the lookout for ways to improve performance so you never have to worry about a local server being snappy for your teammates around the world.
Email Reliability It's easy to forget that reliable email delivery isn't automatic. From dealing with spam filters to simply handling a typo in an email address, Sifter works hard to make sure that your notifications are delivered and that you're alerted immediately if there's ever a problem.
I love software that I don't have to spend hours tutoring people how to use. Which is why I love @sifterapp—my non-techies just "get it." Martha Rotter